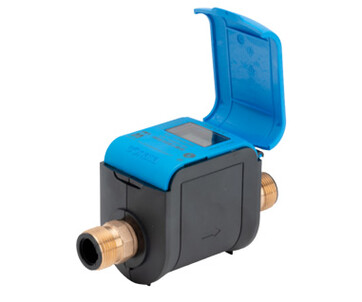 The Village of Innisfree has received its supply of new water meters for the properties in Innisfree, that will replace the existing, poor quality meters.
Your Cost? $0.00
The Village received approval for a Canada Community Building Fund Grant (CCBD) (formerly known as the Federal Gas Tax Fund)  that funded the entire cost of the meters as well as the new meter reading equipment/software.
Your Participation? Your part is to help the Village schedule an appointment time to change out your meter. Estimated time commitment is 45 minutes.
Please contact the Village office at 780-592-3886 or via email: admin@innisfree.ca
NOTE: Pursuant to the Municipal Government Act, the municipality providing the service has the authority to go onto private property in order to perform required municipal work.