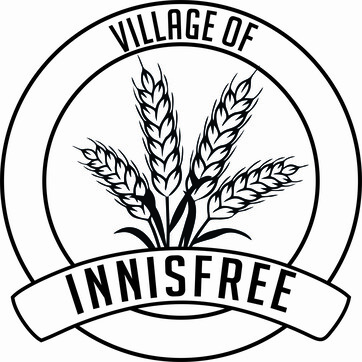 INNISFREE SKATING RINK
Starting January 1, 2022, the Arena is open for Public Skating. 
Hours are as follows: 
Monday, Tuesday, Wednesday and Friday: 3:30 PM - 5:00 PM
Saturday & Sunday: 2:00 PM - 5:00 PM
Shinny Every Night: 7:00 PM - 9:00 PM
Skating Lessons every Thursday: 3:30 PM - 5:30 PM 
FEES:
Family Pass: $30.00/Family
Skating Lessons: $20.00/Child
Single Pass: $2.00/Skate
Forms will be in arena to fill out and pay. Please place in drop box. 
For bookings, please contact Deanna at 1(780)-581-5871.
Masks are required to be worn in the building, but not on the ice.