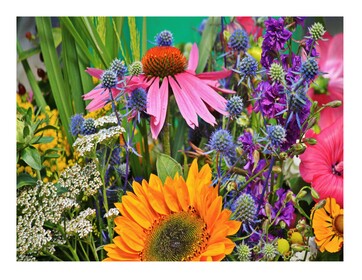 The Village invites community members to participate in the annual community FLOWER "BASKETS" planting!
If you are interested in gardening, flowers or want to have some social time, the planting date/time is set for:
TUESDAY, MAY 30 @ 6:30 PM
@ Village Public Works Shop
(5016 - 52 Street)
(In the event of rain, the shop location provides the opportunity to retreat into the shop and continue the flower planting.)
EVERYONE WELCOME!